Manufacturing
Manufacturing
Factory Introduction
China Factory (Tianjin Empecs Medical Device Co., Ltd.)
Tianjin Empecs Medical Device Co., Ltd. is located at No.35 and 37, Yingcheng Street, Hangu, Binhai New Area, Tianjin, 300480 People's Republic of China.
Tianjin Empecs was established in 1993 and is mainly manufacturing Blood Glucose Monitoring Systems and Blood Glucose Test Strips.
The facility is conveniently accessible with a clean surrounding environment. Tianjin Empecs has cleanroom areas and RH (Humidity) controlled areas within the facility to accommodate the intricate processes required for manufacturing the products. The facility has been approved by various regulatory authorities around the world. Tianjin Empecs has a team of professional employees who analyze, and control products based on internationally recognized regulations and ensure full implementation of the Quality Management System as per ISO standards.
Korea Factory (EMPECS Medical Device Co., Ltd.)
EMPECS Medical Device Co., Ltd. is a leading Healthcare company since established in year 2004, having R&D, RA, Sales, Manufacturing factory and Management Support Dept., located at Rm.701-707, SKn TechnoPark Mega-dong, 124, Sagimakgol-ro, Jungwon-gu, Seongnam-si, Gyeonggi-do, 13207 Republic of Korea.
EMPECS manufactures POCT and Immunoassay products at factory in Seongnam, Korea, such as ASUREQUAN analyzer and various immune-diagnostic kits including COVID-19 Ag.
The ASUREQUAN system is for point-of-care diagnostics consisting of an ASUREQUAN analyzer and a test cartridge. EMPECS's ASUREQUAN HbA1c analyzer is a compact and portable point-of-care system that makes it more accurate and reliable test by full automated operation. It is designed to perform the quantitative measurement of HbA1c and is intended for professional in vitro diagnostic use.
EMPECS's Rapid Test system provides rapid diagnostic tests(RDT) with high sensitivity and specificity through quality control. Based on the highly sensitive antibody pairing technology that can measure biomarkers, we are producing a variety of products that can diagnose various diseases and products that are easy to use.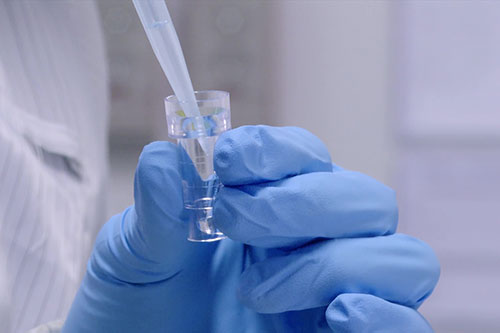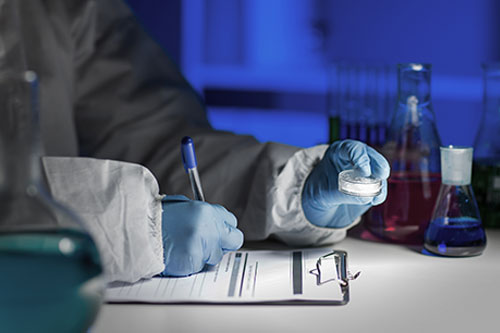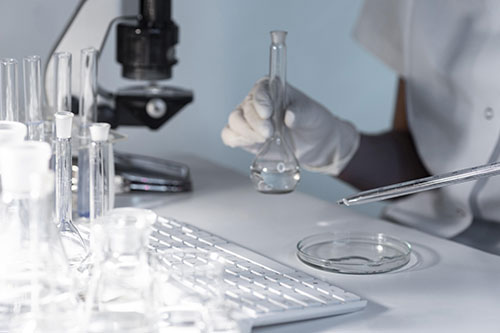 Quality Management
Tianjin Empecs operates a quality assurance system on the basis of the CFDA IVD Manufacturing Regulation, EN ISO13485:2016 and 21 CFR QSR820.
The Total Quality Management Process with rigorous quality management has been introduced to deal with OEM, ODM rapidly and expedite various market demands and changes efficiently.
The quality assurance system helps to ensure the quality of the medical device expected by the customers as well as to implement the quality objective of the company comprehensively in all the company departments.